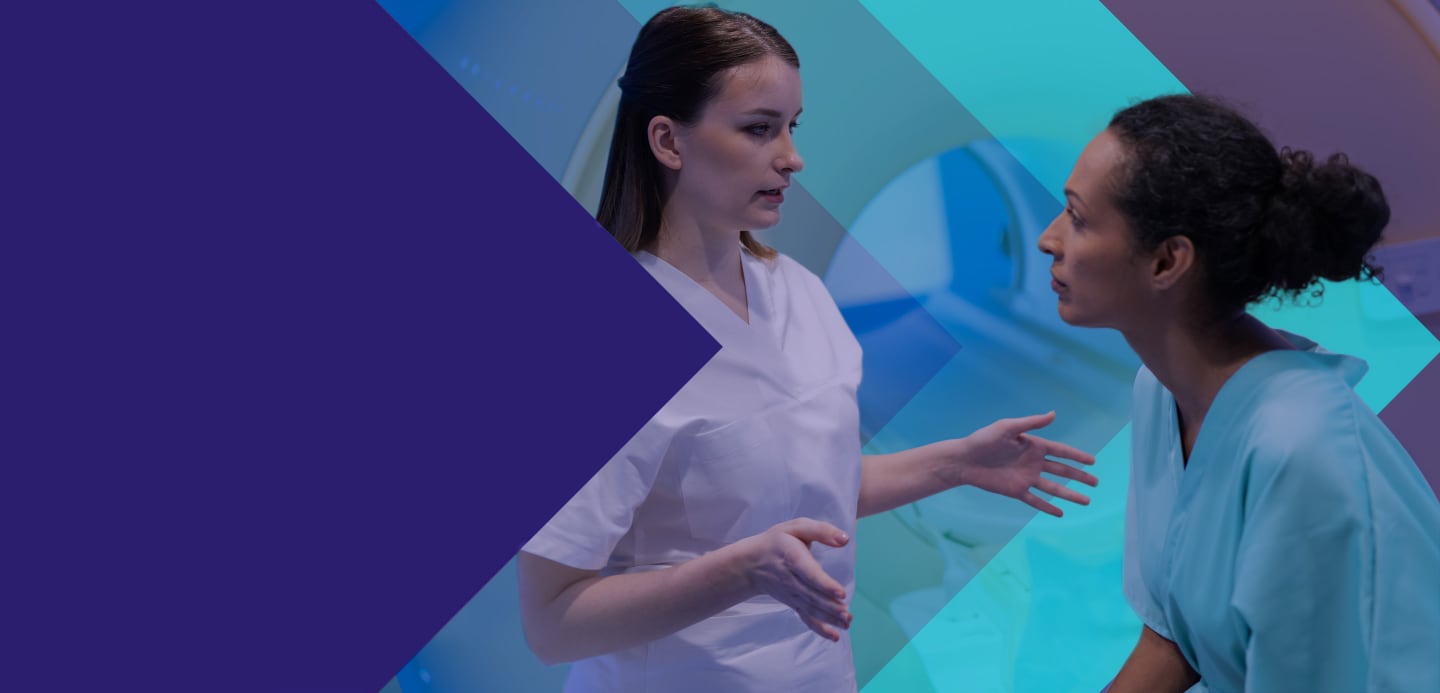 Need A Radiology Scan?
If your doctor has recommended that you get an MRI or CT scan, you may be wondering what to expect. Imaging tests provide important insight into your body and support doctors and specialists in making a diagnosis and identifying a treatment plan that is right for you.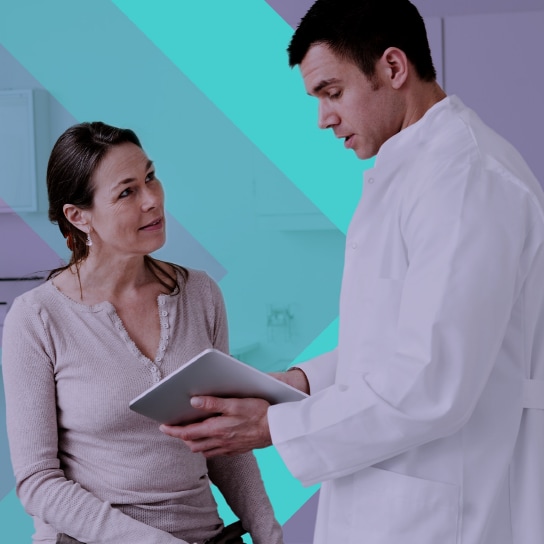 Contrast Media
What Is a Contrast Agent?
The radiologist will decide if you need a contrast agent, depending on what information they are looking for in the scan. A contrast agent is a special substance used to enhance the appearance of certain structures or tissues and blood vessels in the body. Contrast agents are injected into a vein and they help to differentiate one tissue from another by increasing their "contrast". This makes it easier for the radiologist to see any potential abnormalities and provide clear answers to the questions your doctor may have.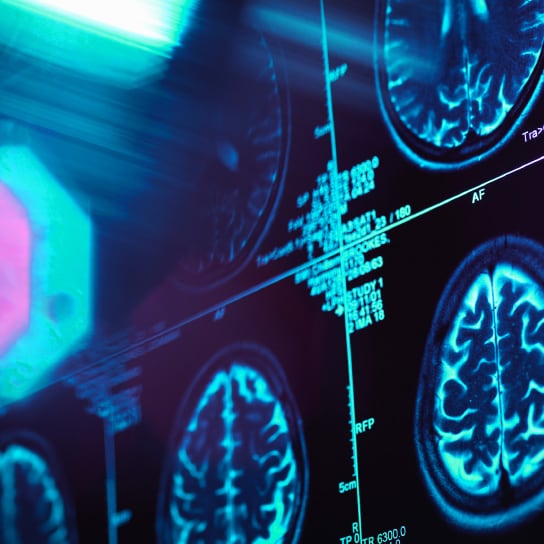 Contrast Media
How Do Contrast Agents Work in MRI?
The contrast agents used in MRI contain gadolinium. They allow the radiologist to better see different structures, thus helping to differentiate what is healthy from what is not. Not all MRI exams need a contrast agent. It will depend on what the radiologist is looking for.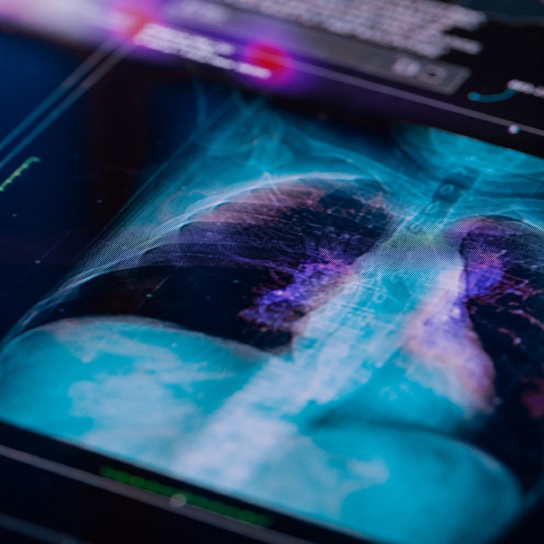 Contrast Media
How Do Contrast Agents Work in CT?
The contrast agents used in CT contain iodine and they allow the radiologist to see different structures such as blood vessels and organs like the brain, liver and heart better. Contrast agents help the radiologist see the differences between tissues next to each other. Not all CT tests will require the use of a contrast agent.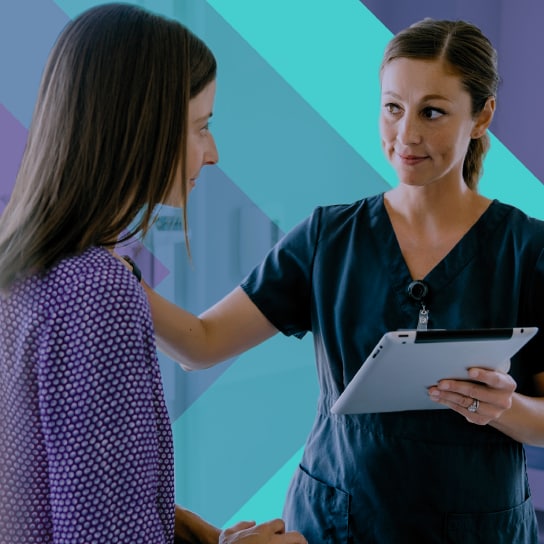 Contrast Media
Are Contrast Agents Harmful?
Contrast agents are used every day and are safe. Side effects, such as nausea, may occur in a small percentage of people and are usually mild and go away on their own without treatment. Some patients may experience an allergic reaction, such as hives, but radiology staff are trained to respond to reactions.
After the exam, the contrast agent exits through your urine or bowel movements. Tiny traces of certain contrast agents may stay in different organs afterwards but there are no known negative effects from this. Talk to the technologist or healthcare professional if you have any concerns.
Connect
Patient Testimonials
Professional Perspectives
"As technologists, we are trained to get the best imaging possible while also considering your comfort and experience. Our goal is to ensure you feel informed and understood. Getting a scan can be an intimidating experience, but it's important to know that we are there to answer any questions you have – and help you feel safe and taken care of during every step of the scanning process."
Katie Dewitt
MRT(R), CTIC, Technologist